Was I the only one howling and dancing like a fizzgigg when Netflix announced that they were releasing a prequel series of
The Dark Crystal
? I know that I am revealing my age, but I grew up with the work of Jim Henson. I carried a
Dark Crystal
lunch box to school,
Fraggle Rock
was my favorite TV show, and I desperately wanted to be Sara from
Labyrinth
.
Whether or not you were (and continue to be) a Jim Henson-obsessed child of the 80s I highly recommend watching
The Dark Crystal: The Age of Resistance
. The awesome thing about Netflix original shows is that they release an entire season at a time. The bad thing is that if you binge watch all ten episodes in one night you will have who-knows-how-long before the next season is released.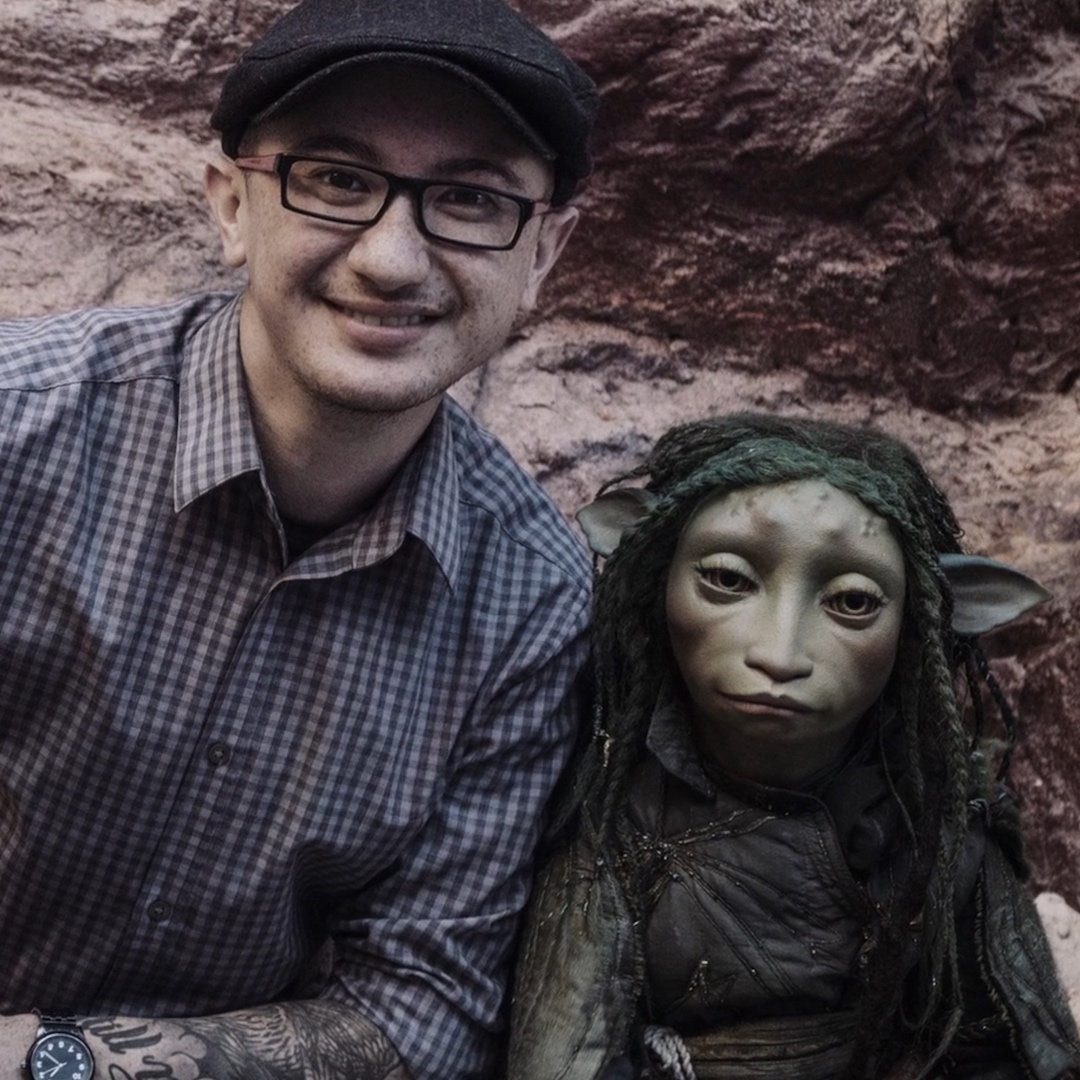 Lee with Naia of the Drenchen Clan
Luckily, there is a young adult prequel series of books to tide me over until Netflix releases season two. The author,
J.M Lee
, actually won the opportunity to write the prequel series in the
Dark Crystal Author Quest
in 2013. Grosset & Dunlap publishing company received nearly 500 submissions which they narrowed down to a top 25. Two of Jim Henson's children, Lisa and Cheryl, and famous puppeteer and fantasy artist, Wendy Froud, were part of the panel that chose the five finalists and, eventually, the winning story and author.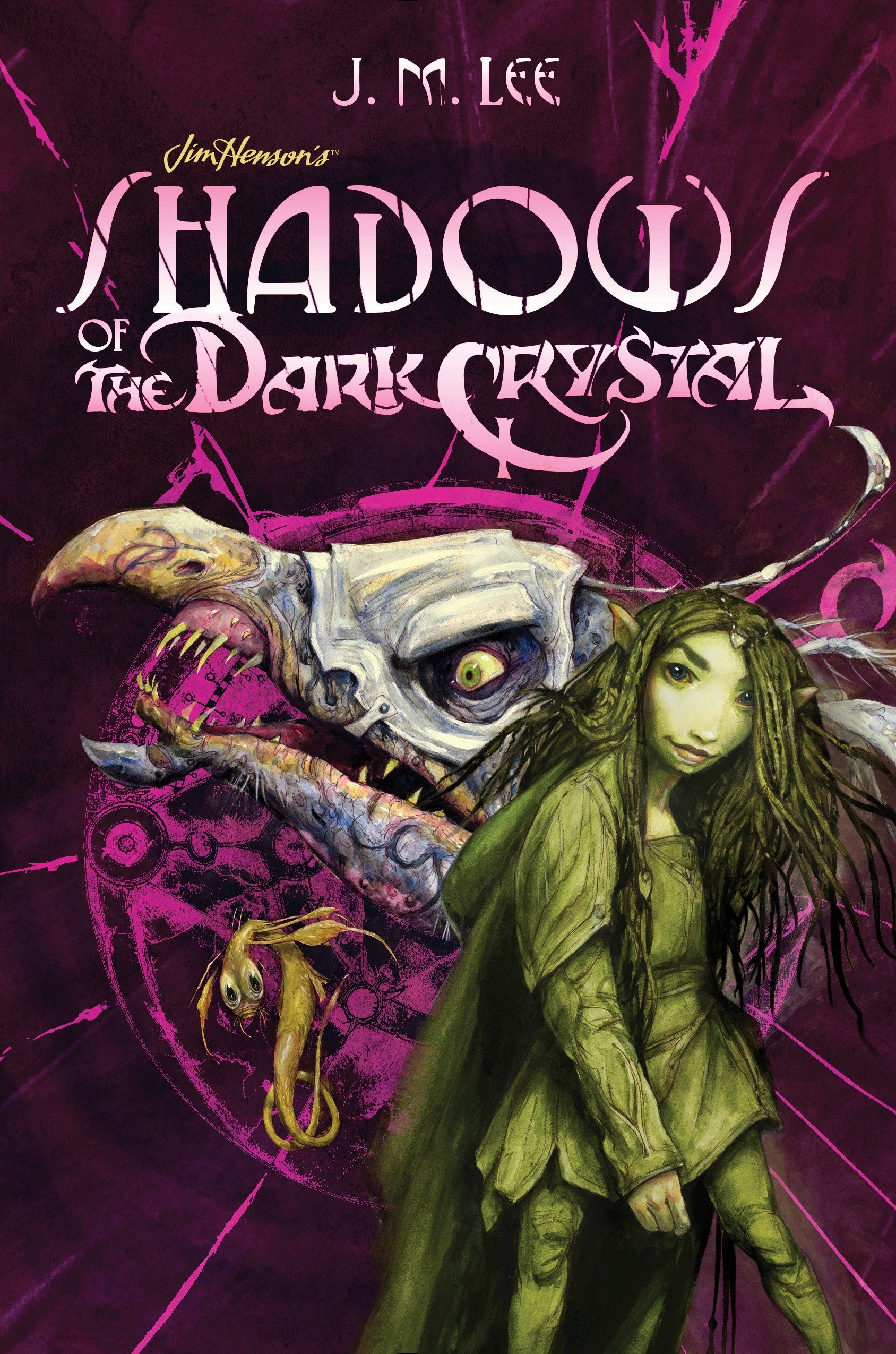 Lee's four book series gives an in-depth portrayal of Thra, Skeksis rule, and Gelfling civilization.The first novel,
Shadows of the Dark Crystal
, follows Naia of the Drenchen clan of Gelfling as she searches for her brother, a castle soldier who has been accused of treason by the Skeksis. This book was fantastic and I loved learning more about Naia, who is barely introduced in the first season of
The Age of Resistance.
I have not read books two through four YET, but I am excited to learn more about Thra and the Gelflings as they unite the seven clans to battle the Skeksis. Lee is obviously a talented storyteller and chapter books can contain so much detail and back story that you cannot get from a television show.
I hope that I have piqued your interest about The Dark Crystal: The Age of Resistance as well as the prequel book series by J.M. Lee. Just in case you need more encouragement here is the trailer for the Netlix television show.